Ayurveda is a 5,000-year-old consciousness-based healing system founded in ancient India. You may already know an aspect of Ayurveda through its sister science, Yoga. Ayurveda represents life's healing wisdom, while Yoga is a spiritual practice of it. The Sanskrit word "Ayurveda" is derived from the words ayus meaning life, and Veda meaning wisdom. Ayurveda, the wisdom of life, offers a proven guide for a life of health, happiness, vitality, love, and purpose.
From the Ayurvedic perspective, human beings are not viewed as mere thinking physical machines but rather as fields of intelligence in dynamic exchange with the energy and information of their environment. Health is a state of vibrant balance in which all the layers of one's life are integrated. When our bodies and minds are in balance, we can make nourishing choices, experience healing, and achieve the change we seek for a healthy lifestyle.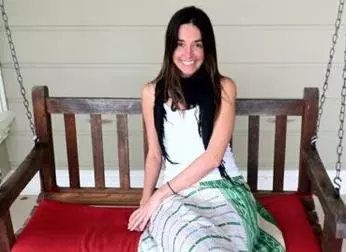 BRIE ANNE SCHWARTZ,
MSEd, E-RYT-500, YACEP, TTM, CS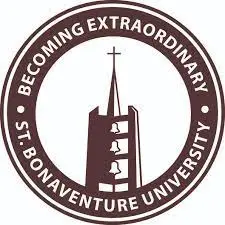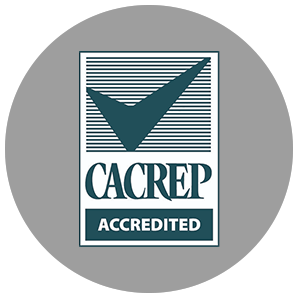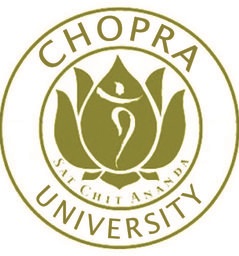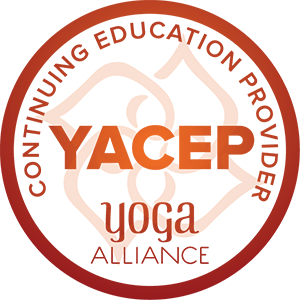 Mantra meditations such as transcendental meditation (TM) and primordial sound meditation (PSM), walking meditation, eating meditation, visual meditation, Zen meditation (zazen)

Indian Yoga (RYT), Korean Yoga, traditional Thai massage (TTM), nutrition, dance, intuitive bodywork, energy body movements like Qigong or Dahn Ki Gong

Energy healing, horary astrology, chakra balancing
Brie Anne Schwartz is located in District of Columbia and New York, U.S.A. She is able to travel worldwide to teach in any location. Brie has taught in Asia, Central America, Europe, and North America.
I look forward to discussing how I can best assist your journey in Ayurveda, meditation, healing, and overall balance in life. I wish you peace in this very moment, opportunities to smile, and levity in life to enjoy loads of laughter today.
Namaste.
The light in you is the light in me.